A Proud Community

To Call Home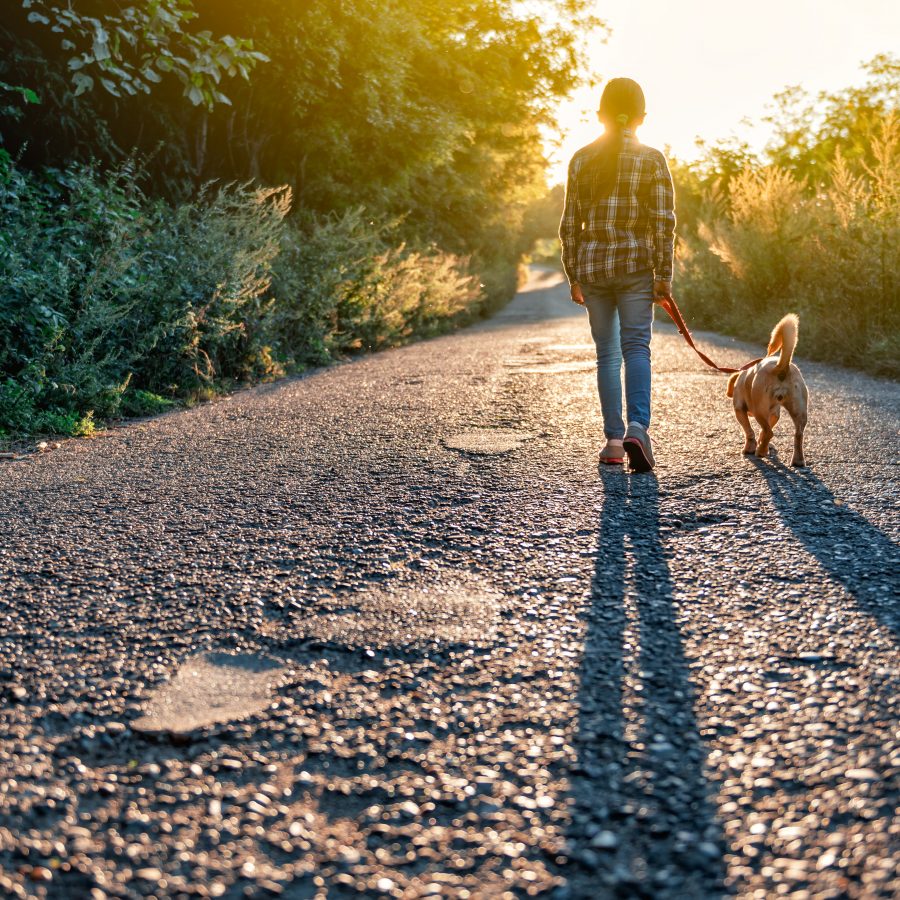 When the work is done, it's time to play! Find your type of fun and go full throttle.
Easthaven is close to tons of parks, indoor and outdoor ice rinks, golf courses, sports fields, rec and fitness facilities, and an Olympic-size swimming pool.
Grande Prairie's live theatre, music and film festivals, and popular public events offer even more ways to experience and connect with your community.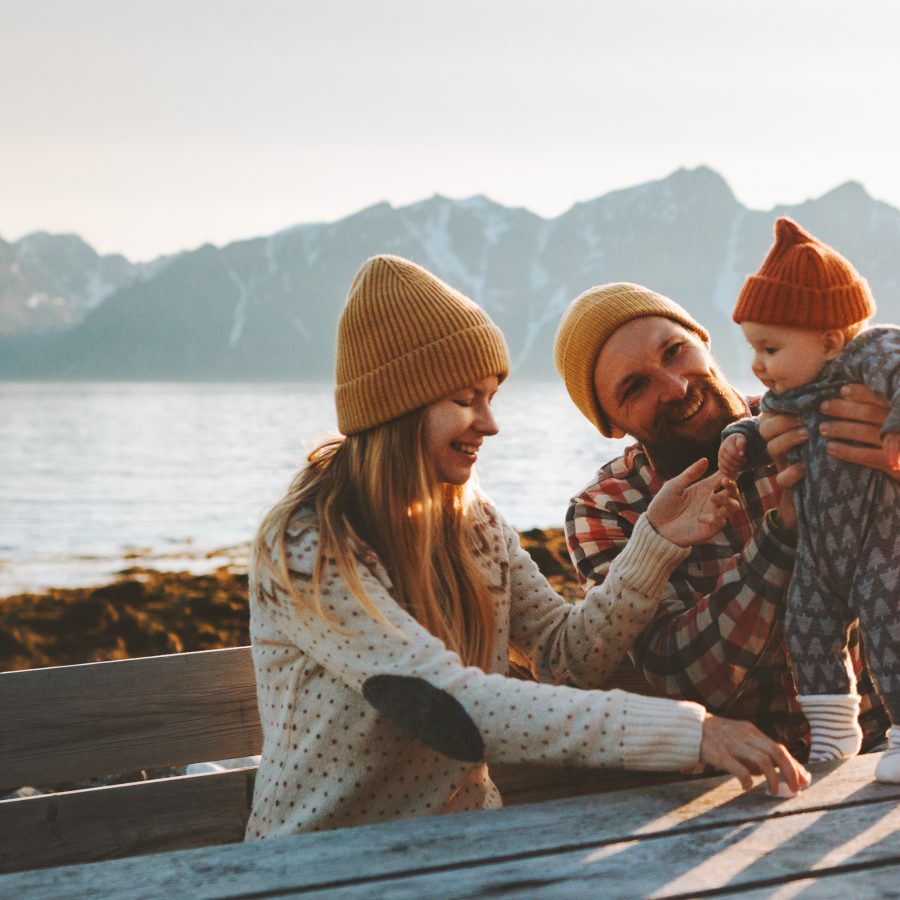 Raw, Natural

Surroundings
The Peace Country region is known for its rugged natural setting and bountiful resources, with multiple lakes and rivers crisscrossing the area, and the magnificent Boreal Forest region nearby.
Throughout Easthaven, preserved wetland and ecological spaces offer attractive natural landscape views, with additional green spaces around the community for you and your family to enjoy.
Everything
You Need Is Here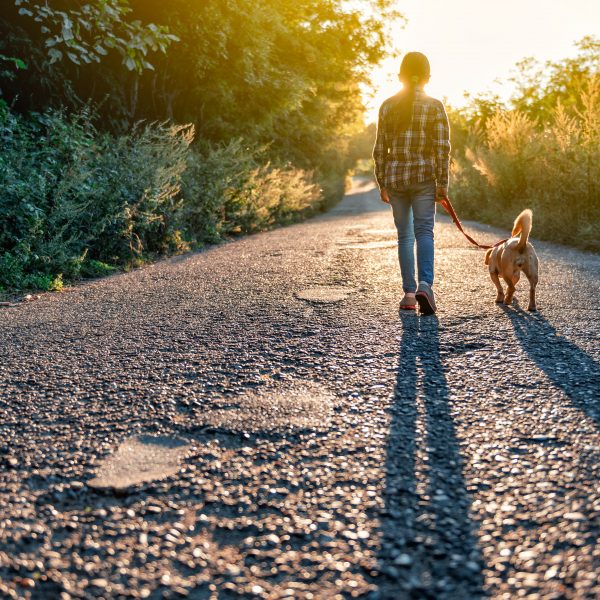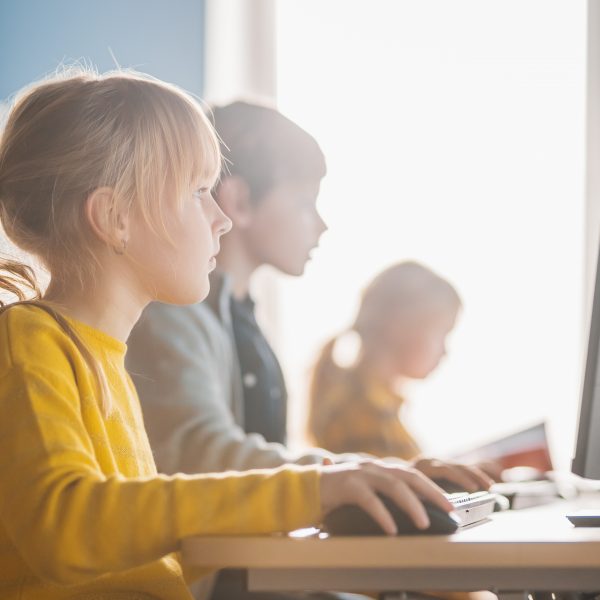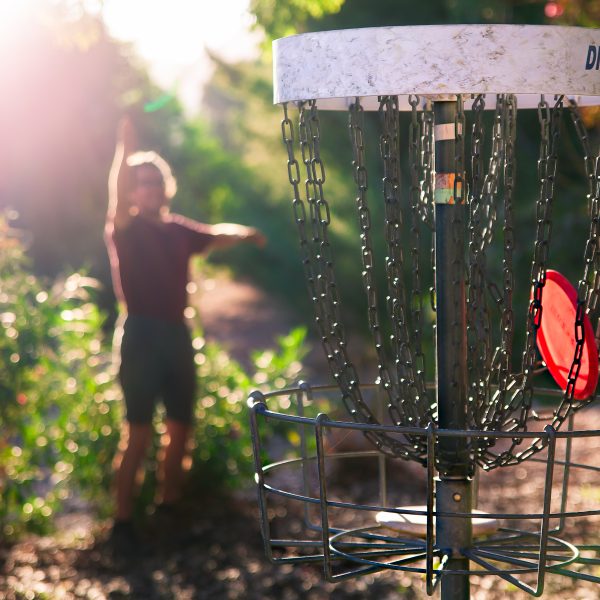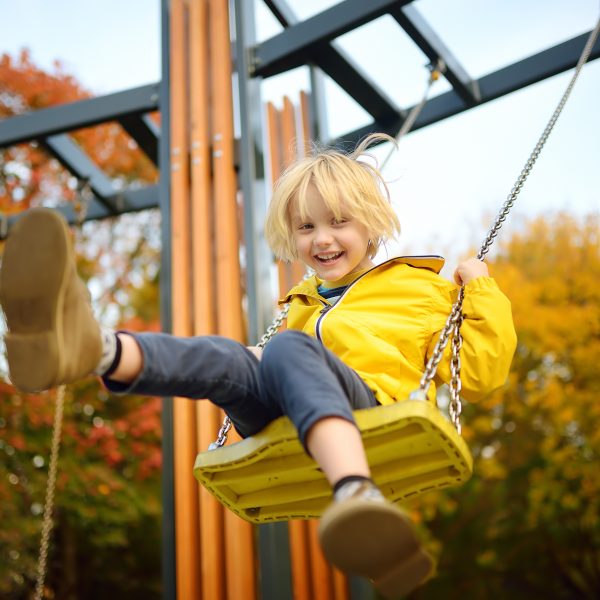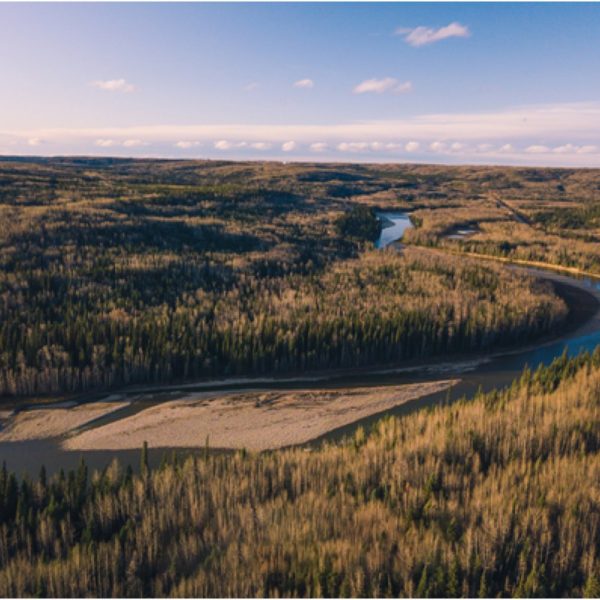 Disclaimer
By clicking the SUBMIT button, you consent to: (1) Anthem Properties Group Ltd. and its current and future affiliates and partners (the "Anthem Properties Group") sending you emails with promotional messages such as newsletters, announcements, press releases and event invitations regarding their products and services; (2) receiving calls on behalf of Anthem Properties Group to discuss products and services; and (3) the collection, use and disclosure of the personal information you have provided, by or on behalf of the members of the Anthem Properties Group, for the above purposes, in accordance with Anthem Properties Group's Privacy Policy. You may withdraw your consent at any time. We may be reached by email at info@anthemproperties.com, or at the following mailing address:
Anthem Properties Group
Suite 1100 – 1055 Dunsmuir Street
Vancouver, BC, V7X 1K8
Attention: Marketing